Underdog is 15 years old
Underdog Records celebrates is 15th anniversary with reissues, gigs and many new projects.
Artists
The Bongo Hop
afro / carribeen / latin
The Bongo Hop is the new Afro-Caribbean project of trumpeter Etienne Sevet.
The Buttshakers
funk / rock / soul
Sapphires of locks damaged by the dynamics of their 45trs, rooms burned and made suffocating by a debauchery of energy to make a train run, it is driven by a steep and visceral funk that The Buttshakers leave the burning traces of their passages.
After being compared with Mayer Hawthorne on his first world acclaimed* classic soul album, Treat Me Right, John Milk is back with Paris Show Some Love a piece of modern and engaged R&B.
Our latest videos
The Bongo Hop (ft. Cindy Pooch) – San Gabriel
Our latest releases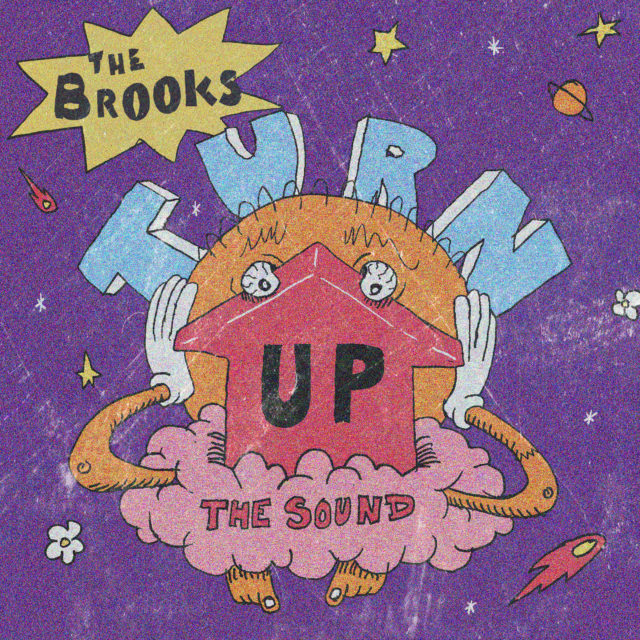 New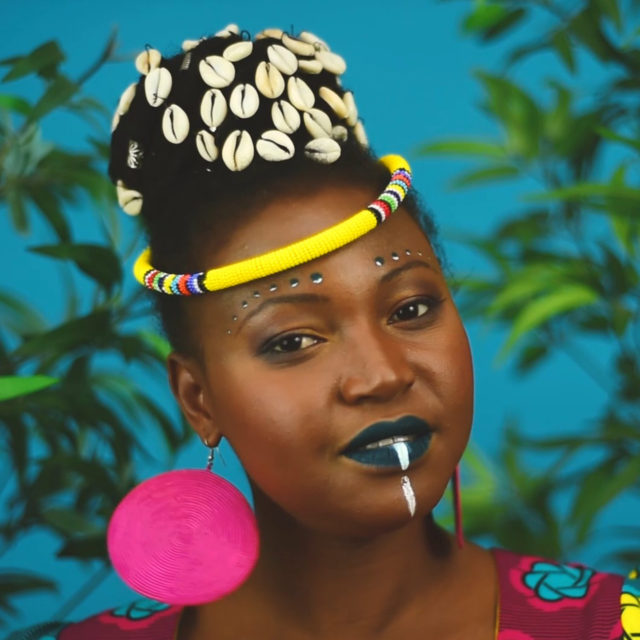 New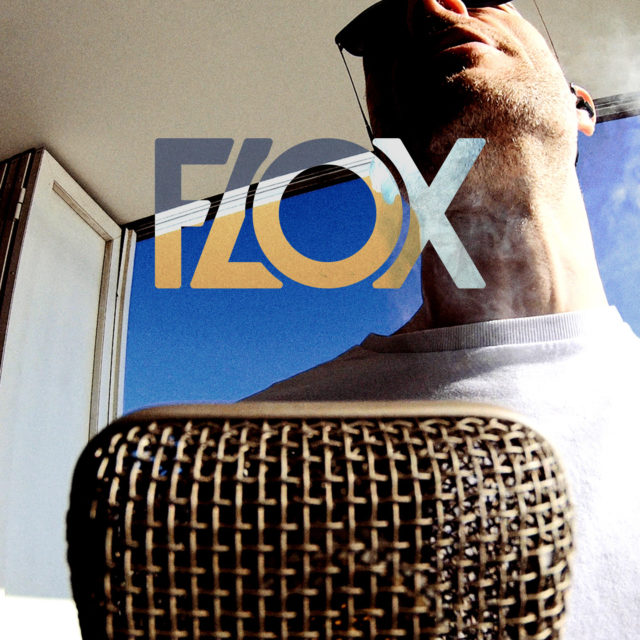 Merchandising