Underdog is 15 years old
Underdog Records celebrates is 15th anniversary with reissues, gigs and many new projects.
Artists
João Selva
Brazil / caribbean
JOAO SELVA returns with a second album, a true hymn to creoleness and tropicalism, embued with avors of funk, jazz and disco. An exhuberant travelogue diary featuring some shiny souls such as the sprightly Flavia Coelho and the multi- instrumentalist producer Patchworks (Voilaaa, The Dynamics, David Walters, Mr President, Taggy Matcher). Cast off on a thrilling musical cruise with this Brazilian nomadic spirit, sailing freely on the mythical Black Atlantic.
Sometimes, you have to explore the coldest lands to discover the most ardent sounds! Thanks to their clever blend of soul and funk, The Brooks blur geographic markers…Named "best kept secret of Canadian funk" by the Quebecois newspaper La Presse, The Brooks are a band of accomplished musicians, well-known in the soul/funk scene across the Atlantic.
Dowdelin
créole / electro / jazz / soul
Nomadic and pioneer, Dowdelin explores a path where Creole jazz, electronic dancefloor and West Indian percussion come together to create a unique Future Kréol feeling.
The Bongo Hop
afro / carribeen / latin
A collection of sounds brought back from Colombia, the caribean and Africa, rich with encounters and moments of shared passion, seductive, the music of The Bongo Hop is clearly afro caribean, yet it goes beyond the clichés and the day's trends.
Our latest videos
IREKE-Femme Qui Danse feat Pat Kalla
Dafuniks-Brakes On feat Particle Man
Our latest releases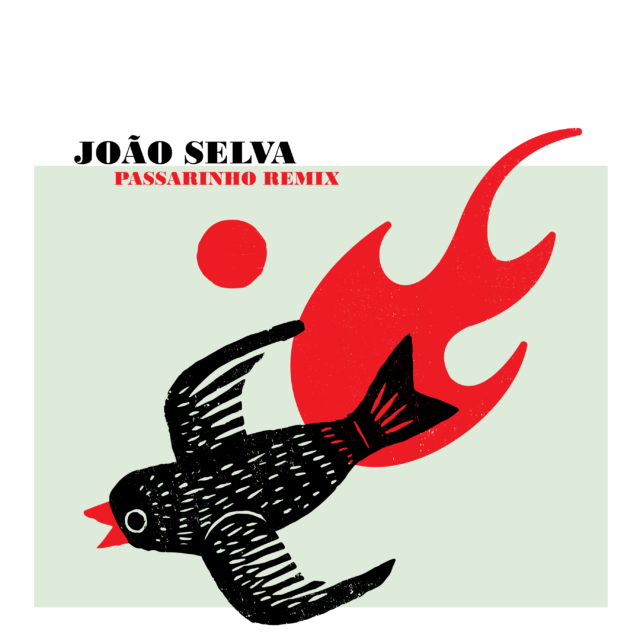 Joao Selva Passarinho Remix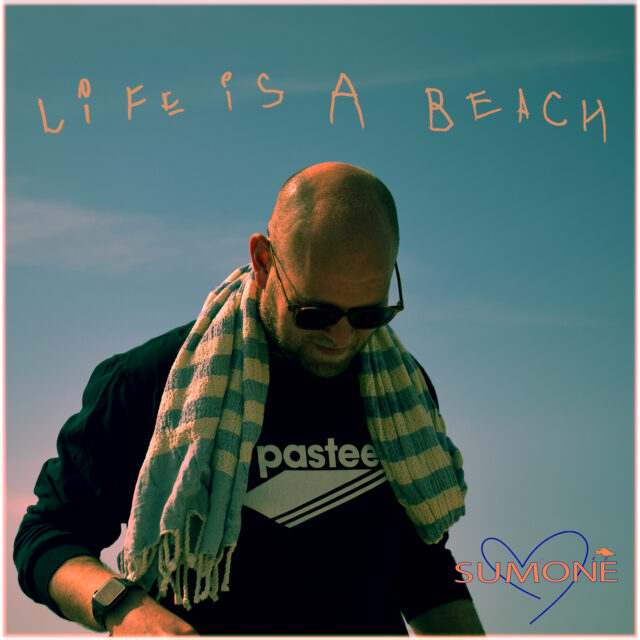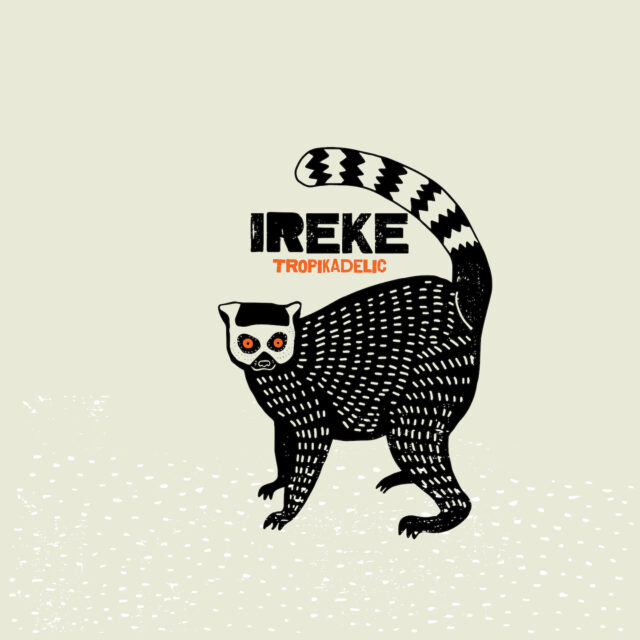 Merchandising