Dowdelin explores as a tireless ever moving trailbazer a path where Creole jazz, electronic dancefloor sounds and Caribbean percussions come together to create a unique Future Kréol feeling.
The Black Atlantic, title of an important work by Paul Gilroy, an English sociologist, states the theory that "there is a hybrid culture, which is neither African, nor American, nor Caribbean, nor British, but all that at the same time: the black Atlantic. "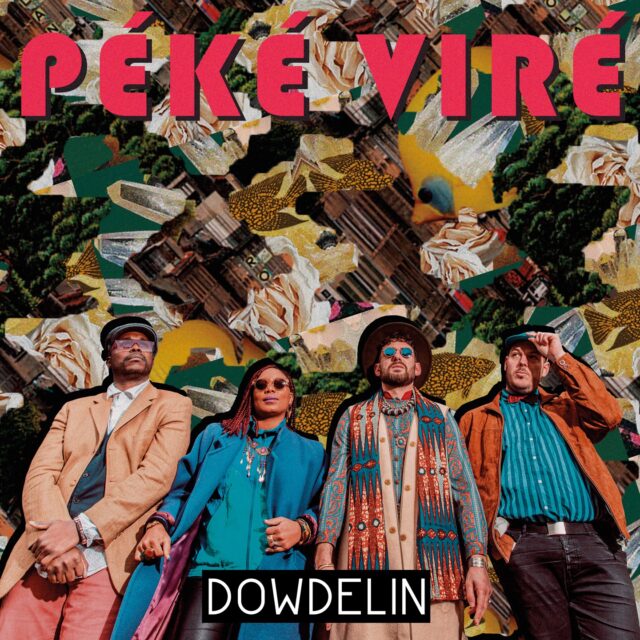 Péké Viré
Paru le 17 March 2023
Fresh off a nomination at Les Victoires du Jazz for their album "Lanmou Lanmou" released last January with Underdog Records, Dowdelin returns with a new 3-track EP named "Péké Viré" which can be translated as "We won't look back".This is indeed a departure as the band, as per usual with each new release, redefines itself, or rather develops/extends its enjoyable mix of cultures and influences to reach uncharted musical landscapes/universes.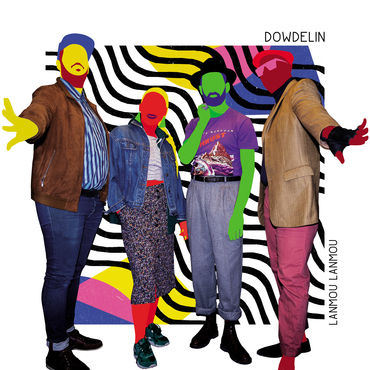 Lanmou Lanmou
Paru le 28 January 2022
No spot in music is immovable. No music can sit still but it's hardly ver as true as it is for Dowdelin, a band that can't be tied down to a single geography and genealogy. The creole language, Caribbean rhythms, urban energies, dazzling virtuosity, sensual electro: The group evolves in a unique place where genres and colors, heritage and audacity can merge.
Nouveauté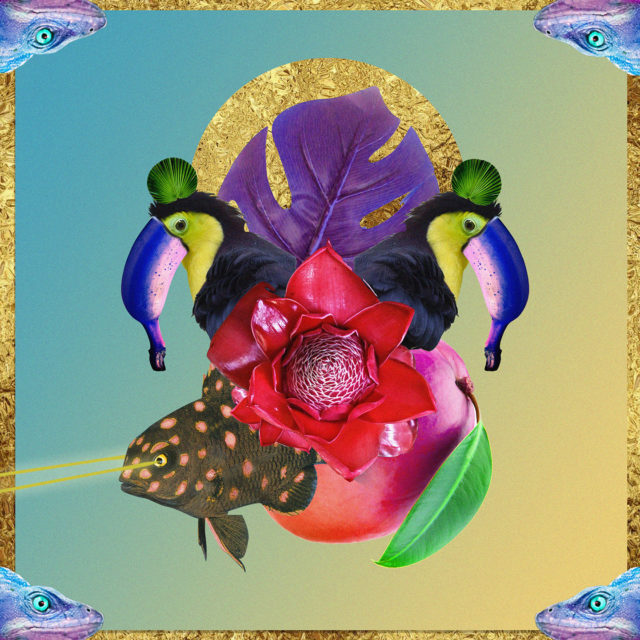 Poul Wélélé
Paru le 13 December 2019
After the success of their first album Carnival Odyssey, unanimous medias, a tour in Europe, Dowdelin is back with an Ep feat Pat Kalla, Patchworks, Ate Trak new project by Just Mike (Otis Stacks, Dafuniks)
Laisse Mwen
Réalisation & prod exécutive : Arnaud-Emmanuel Veron
1er Assistant réalisateur : Olivier Deneuvis
2éme assistant réalisateur : Jean-Cedric Rimaud
Étalonneur : Jean Combier
Moyens techniques : Motion Shoot