After 4 years of existence, an album: Earthquake and nearly 150 duet concerts, the group Kolinga separates from loopers to give their music another dimension by integrating new musicians. Surprise, go further in creation, in sharing, it is the idea after the year 2018 which was already rich in beautiful adventures, like the collaboration with the author and rapper Gaël Faye who led them to at the Olympia. From French to English, including Lingala, a language of the Congo dear to singer Rébecca M'Boungou, their songs, which draw on the roots of "Black Music", are only more intense and generous. With her, Arnaud Estor on guitar, Jérôme Martineau-Ricotti on drums, Nico Martin on bass, Jérémie Poirier-Quinot on keyboards, choirs and transverse flute and finally Vianney Desplantes on euphonium and flugabone, are all personalities distant musicians who in truth speak the same language, that of felt music which invites us to a singular journey, but also that of groove, intoxicating trance and anchored rhythms.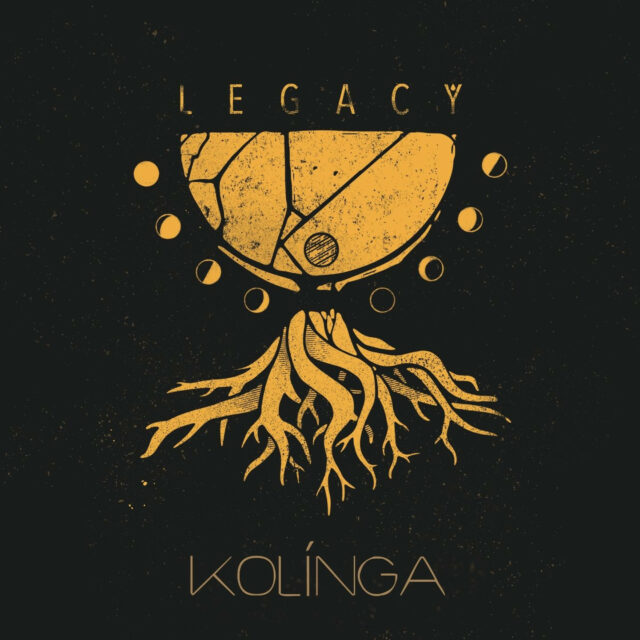 Legacy
Paru le 2 September 2022
 "I wanted to talk about what I know best, which life from my perspective" Rébecca M'Boungou is not unaware of the universal part of her mixed- race life – so many upheavals, splendors, melancholies, pleasures or pains present in this century.Kolinga tells much more than the musical adventure of a dark-skinned country girl from southwestern France who expresses herself in French, English and Lingala on a music which draws from pop, Congolese rumba, jazz, soul, song, hip hop…
Nouveauté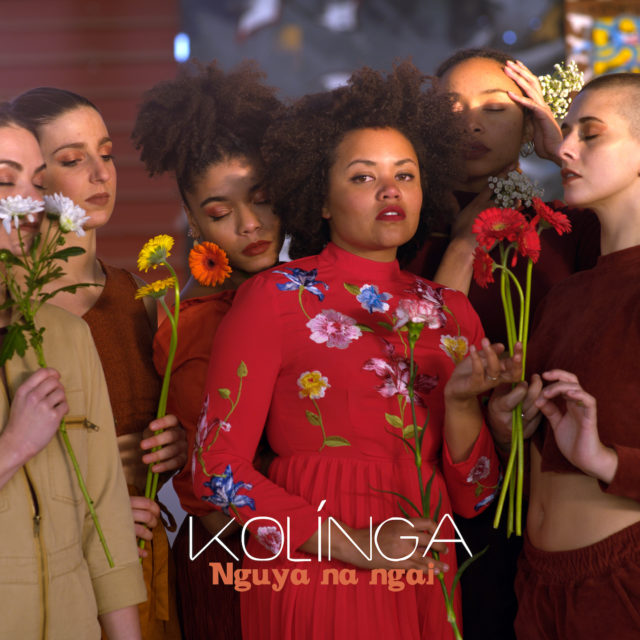 Nguya Na Ngai
Paru le 7 March 2020
The combo of Rebecca M'Boungou and Arnaud Estor celebrates International Women's Day with the clip of a title with an Afro-folk sensitivity and a striking groove.