Anglo-French binational FLOX has been sowing his "NU REGGAE " seeds for years now in venues all around France, and a new genre has sprung up [sprouted ?], somewhere between roots reggae and electro.
Deeply influenced by the Jamaican Culture, from LKJ to The Police, to the more modern Fat Freddy's Dop, FLOX now delivers his 5th album : HOMEGROWN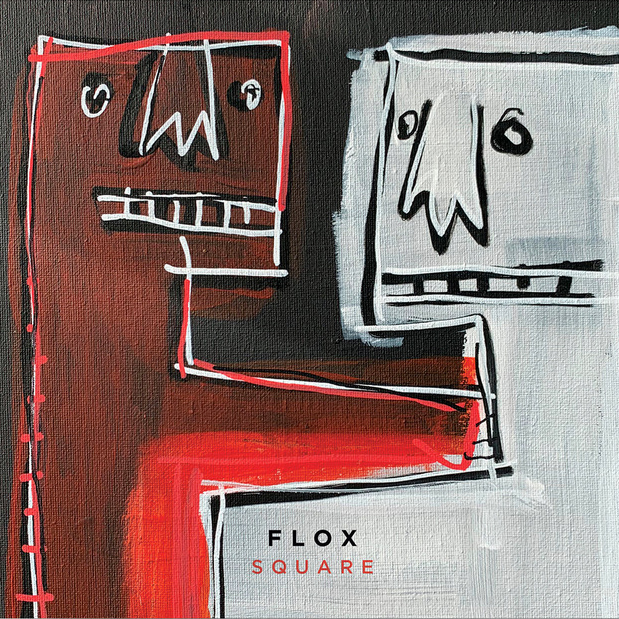 Square
Paru le 10 June 2022
Square represents a major turning point in the career of the pioneer of nu reggae. This extraordinary architect of studio production and multi-instrumentalist did not only record, mix and produce this album but also conceived it to be performed solo. This Square is wide open : old school rhythms or techno-like approaches, vintage dub or futuristic take offs, thick sound basses and melodies, scraped to the bone…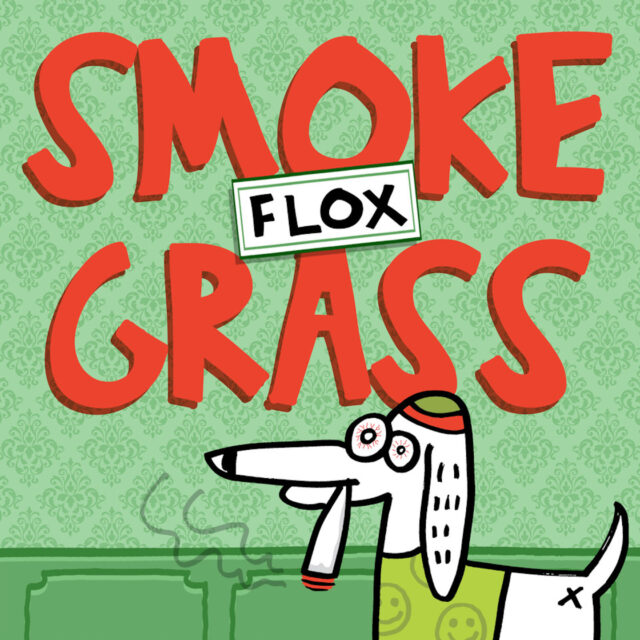 Smoke Grass
Paru le 4 March 2022
Flox is square. Square, precise, direct. He likes to get straight to the point, not to get lost in unnecessary considerations. "I don't have time to do shit," he sums up. So his seventh album is called Square and Smoke Grass is the second single (after Coming Out); Flox, true to himself, continues to explore the "nu-reggae" mix of reggae and electronic sounds in this explicitly titled track.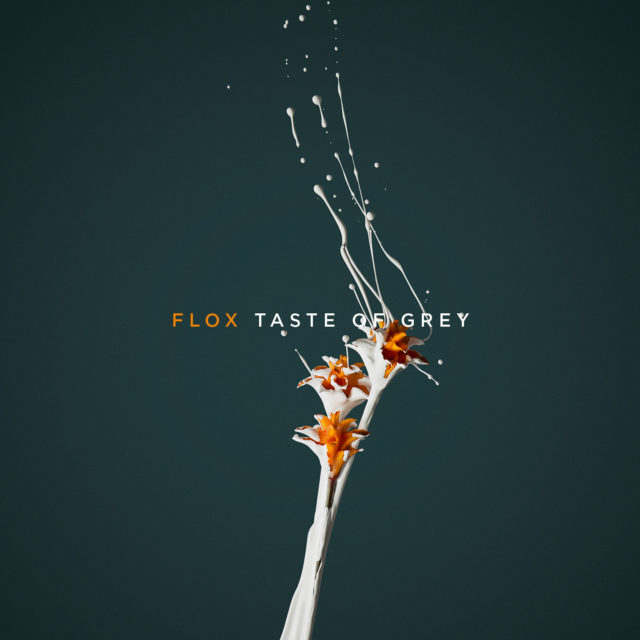 Taste Of Grey
Paru le 27 October 2017
A journeyn, a discovery, a vision…some doors, when opened, can pull you into a new overwhelming world.Listening only to his instincts, leavingaside past experiences and movingforward freely are the main ingredientsof this sixth album « Taste of grey