«Just as Picasso said "I do not search, I find" Tribeqa hasthis grace that cannot be commanded: the grace of finding.Their music is a gift. It is fresh and spontaneous, like allmusical approaches based on emotional and intellectualhonesty. I have been following this band for nearly 3 years.The encounter was extremely rewarding for me. I am callingupon all audiences to listen to their music and receive thosevitamis of which they have the secret» –Magic Malik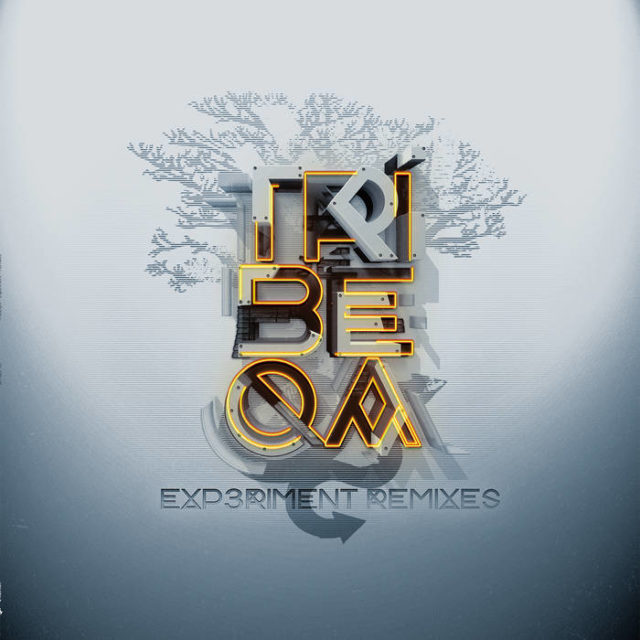 Experiment Remixes
Paru le 22 April 2017
It is a blend of modern and traditional sounds opened toseveral inuences jazz-soul-afro-hip-hop-electro.Defying space and time the band delivers unique beats andmelodies, now remixed by SCRATCH BANDITS CREW,BLANKA, SORG, STRAYBIRD, DAWATILE, LAWKYZ,OZFERTI, GBONSON, PARRAD, LE PARASITE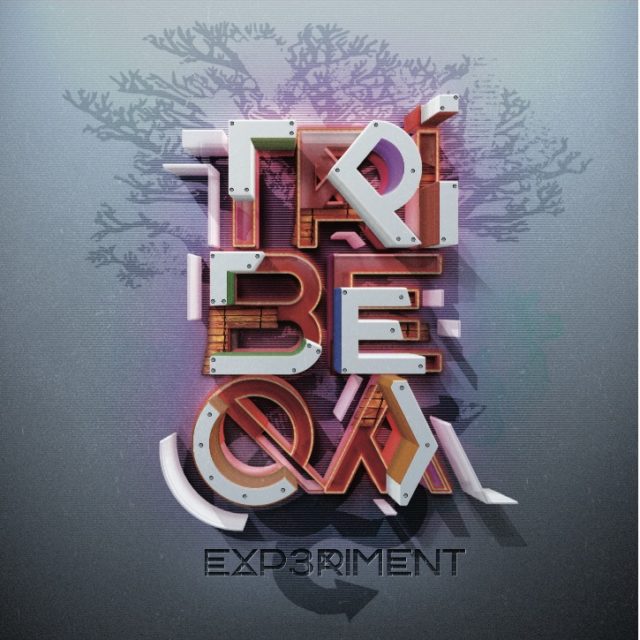 Experiment
Paru le 29 February 2016
It is in 2014 that the recording of Experiment begins, whose release is scheduled for autumn2015 at Underdog Records. For this new opus, the band changes its formula and becomes a trio composed of Josselin Quentin (balafon, percussion, samples), Etienne Arnoux-Moreau (guitars, samples) and Dj Djo (turntables).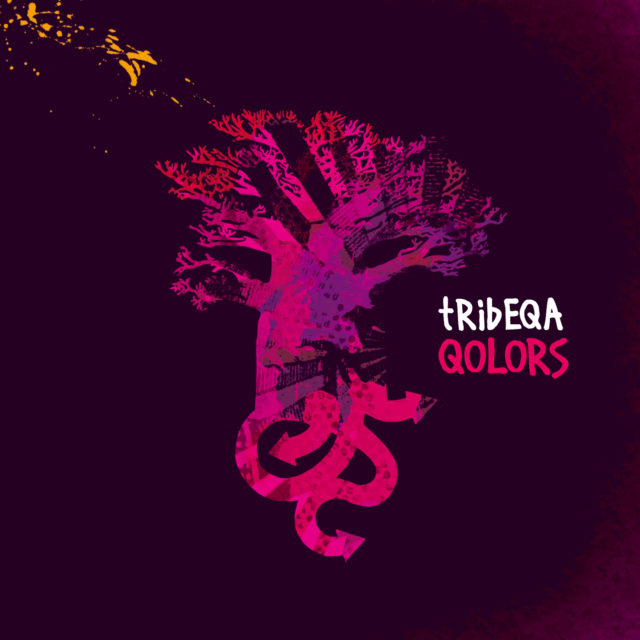 Qolors
Paru le 22 April 2016
After a very strong first album, a long series of concerts in France and in Europe, unanimous media, Tribeqa is today an incontestable reference of the afro-soul-jazz planet and comes back with this new album.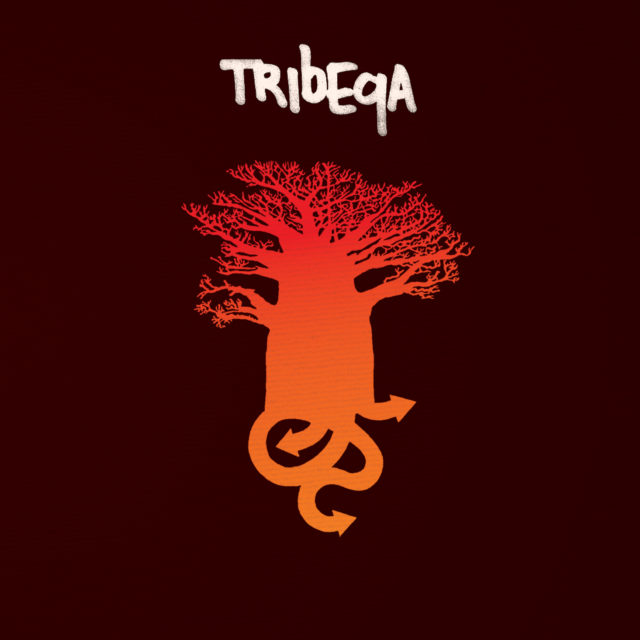 Tribeqa
Paru le 22 February 2013
First album of Tribeqa feat Dajla, Magic Malik, Dj Greem of C2C. This album became cult since April 2019 available double vinyl gatefold limited edition.