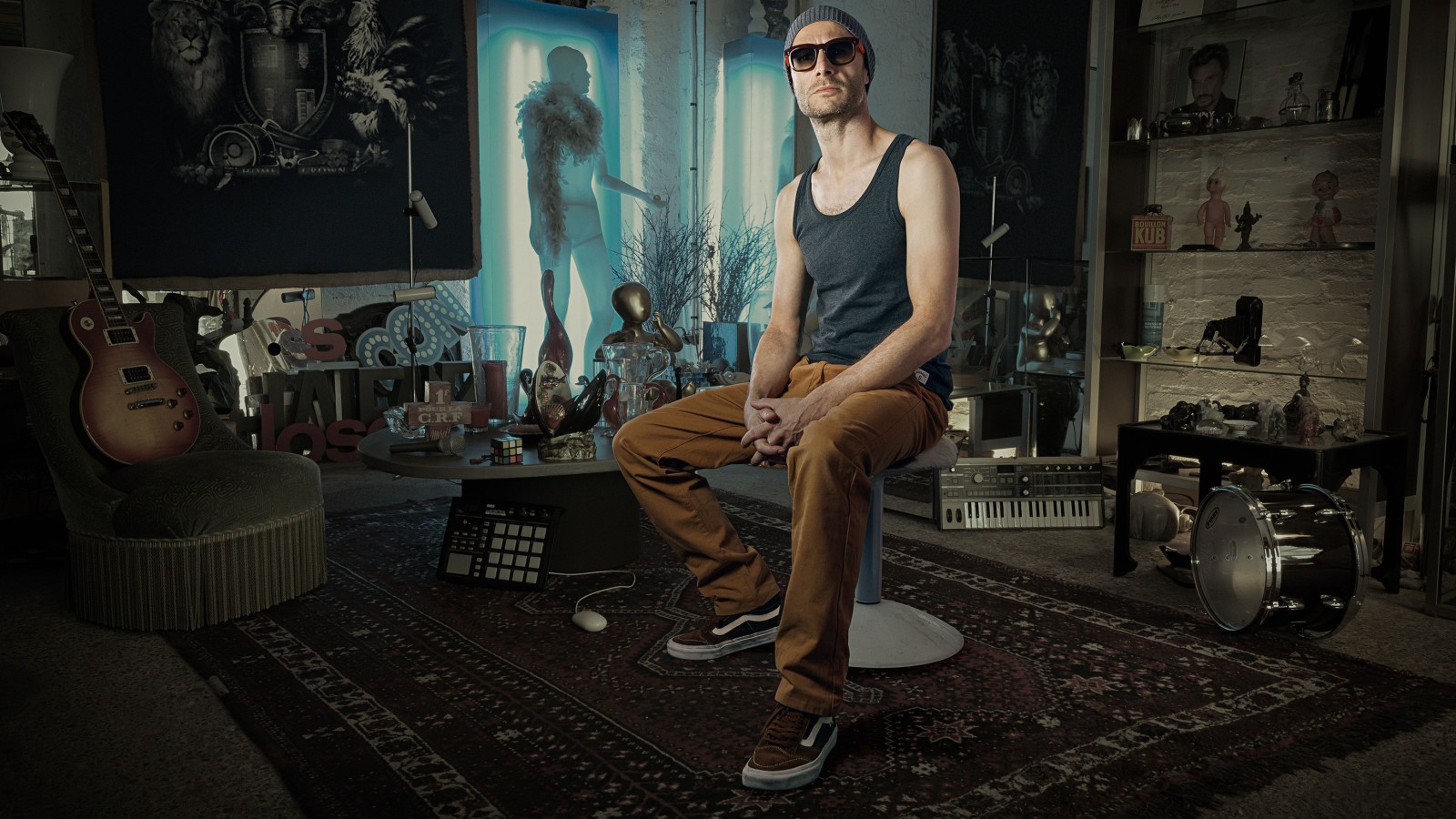 Biographie
Depuis des années, le franco- anglais installé à Paris FLOX, sème ses graines de NU REGGAEsur toutes les scènes de France et cultive un nouveau genre entre le roots et l'électro. Influencé par la culture jamaïcaine, de LKJ à The Police en passant par la modernité de Fat Freddy's Drop, FLOX nous propose aujourd'hui son 5ème album HOMEGROWN.« BIENVENUE    DANS    MON    JARDIN    » Même si les 4 albums précédents illustrent au mieux l'univers de l'artiste, sa personnalité et son parcours, HOMEGROWN, est celui qui nous rapproche au plus près de FLOX. Cette nouvelle production locale, nous en dit plus sur son état d'esprit.Être et surtout rester authentique même si cela demande parfois de se «mettre en danger », faire toujours ce que l'on ressent sans aucune concession.Faire soi-même pour soi-même et partager au final ce qu'il y a de plus honnête en nous.
«TOUJOURS TENIR SES PROMESSES »
Et puis Flox l'avait promis à ses fans, le prochain serait 100% « nu-reggae ». Après 8 années de carrière solo c'est avec un album à la voix maitrisée et aux vibes purement reggae qu'il respecte sa promesse. Un album solide, qui raconte une histoire à travers des textes profonds.
---
Anglo-French binational FLOX has been sowing his "NU REGGAE " seeds for years now in venues all around France, and a new genre has sprung up [sprouted ?], somewhere between roots reggae and electro.Deeply influenced by the Jamaican Culture, from LKJ to The Police, to the more modern Fat Freddy's Dop, FLOX now delivers his 5th album : HOMEGROWN « WELCOME TO MY GARDEN »Even though the 4 past albums already perfectly comprised the richness and diversity of FLOX's universe and personnality, HOMEGROWN takes us to a more intimate place, closer to his state of mind, revealing his endeavour to remain genuine regardless the cost, to follow his gut without compromise. More than « do-it-youself », HOMEGROWN conveys a « do-it-for-yourself » message, in which the final more honest fruit is to be shared all around.
« ALWAYS KEEP YOUR PROMISES »
FLOX fans had been warned : "next one will be 100% « Nu-Reggae » !"Pursuing a very eclectic 8 year solo career FLOX returns with a solid album, in which the warmth of his voice and the depth of his lyrics never betray an unswerving reggae atmosphere, thereby fulfilling his promise.