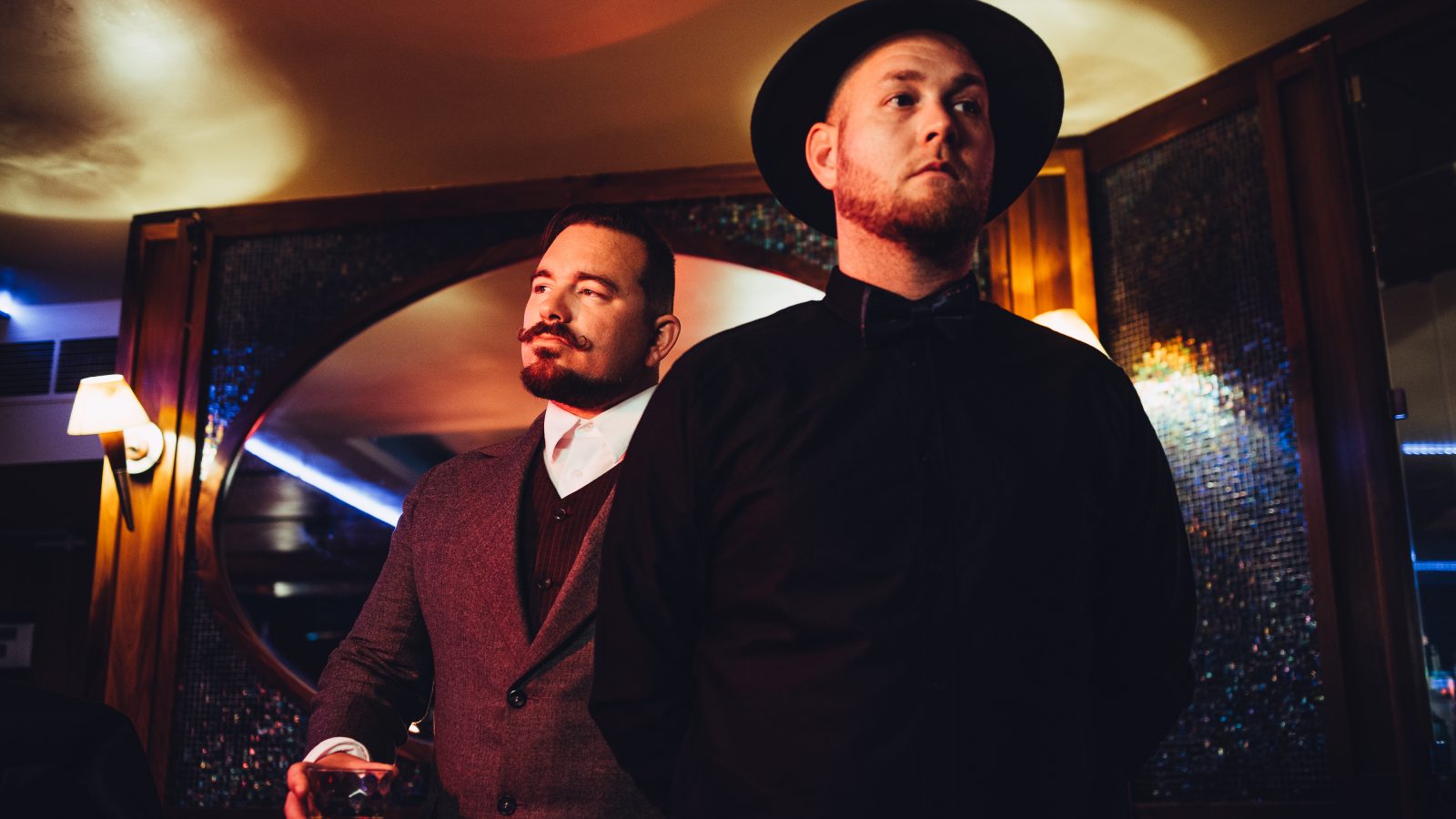 Biographie
OTIS STACKS first EP in the beginning of 2016
Les piles d'Otis Stacks sont nées d'une collaboration entre Michael Munch aka JustMike, un producteur du Danemark , leader du groupe Dafuniks et Elias Wallace un auteur-compositeur, chanteur de Pasadena, en Californie. La musique d'Otis Stacks est la rencontre des sons des synthés analogiques collectionnés par Just Mike, et les nuances de la culture hiphop dans laquelle tous les deux ont grandi.C'est pendant une tournée dans les Alpes françaises réunissant Elias et le groupe danois Dafuniks, qu'Elias et JustMike ont pu enregistrer une chanson qui plus tard deviendra « Fashion Drunk » titre fondateur qui scellera définitivement l'antité Otis Stacks, ils commenceront alors à enregistrer des titres entre Nice, Montpeller et Paris pour leur premier EP « The Break Up ».L'utilisation de sons de synthé analogues et le piano Rhodes confère un son nostalgique au projet auquel Elias ajoute des paroles réfléchies, attentionnées, émotionnelles. De leur travail naissent des chansons significatives qui explorent les thèmes de la perte, de la douleur dans ce monde de la musique parfois vide de sens et hédoniste.

---
Otis Stacks is a collaboration between Michael Munch aka JustMike, a producer from Denmark, and Elias Wallace a singer songwriter from Pasadena, California.    The music is analog synth based soul with undertones of the hiphop culture that both grew up in.
Otis Stacks sound was conceived out of JustMike's growing collection of vintage analog synths. As he collected old analog synthesizers, he experimented with new sounds and created a sparse soulful sound. During a tour through the French Alps with Elias and the Danish band Dafuniks, Elias and JustMike recorded a song that later would became "Fashion Drunk", the first single off of their EP "The Break up." After hearing the sound that they both came up with they formed Otis Stacks and wrote and recorded songs in Nice, Montpellier, and Paris, France while on tour.
Otis Stacks use of analog synth sounds and Rhodes piano give it a distinct sparse sound. It is soulful and hearkening back to an older more pure time in music before over processing and auto tune dominated the approach. Elias adds thoughtful, emotional lyrics and strong melodies to the mix. It all works together to create meaningful songs that explore loss, pain, and longing in the sometimes vacuous and hedonistic nature of the music world.